Safety & Security is Our Mission
We use AI and machine learning technology to keep the good people safe, and keep the bad people out.
our story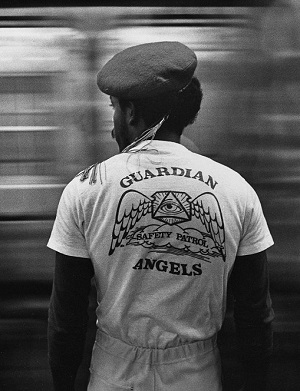 One Smart Lab's team members of the team have one thing in common: that they lived through the horrible 90's in NYC.
There was that one common theme – that law enforcement and businesses just could not verify people's information.. or find any people of interest quickly.
One Smart Lab has one mission – use technology to keep good people in, and bad people out quickly (if not real time).
We can't all be Batman, but hey, why not try?
We Live & Breathe Machine Learning
We do only one thing – data driven machine learning software. And we do that really well.
our partners & technology
meet our team (who's not camera shy)
"Power to the People, not to the 'Big Brother'."
– Michelle R.
Business Developer
"Crime & Justice is unbalanced. Time to give justice an unfair advantage"
– TaeWoo K.
Co-Founder, AI Engineer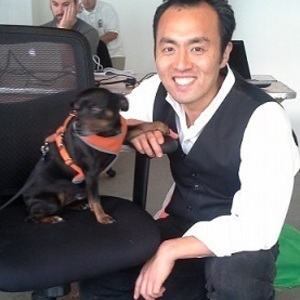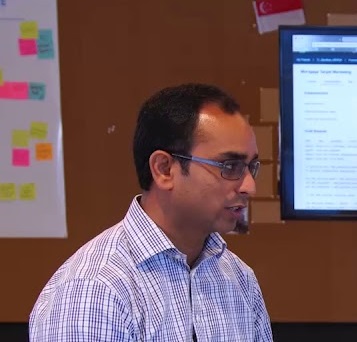 "Technology to be on the side of fighting bad guys, that's what I dreamt of."
– Sandeep P.
Data Scientist
"Criminals suck. Someone needs to fight them."
– Kirk S.
Cloud Operations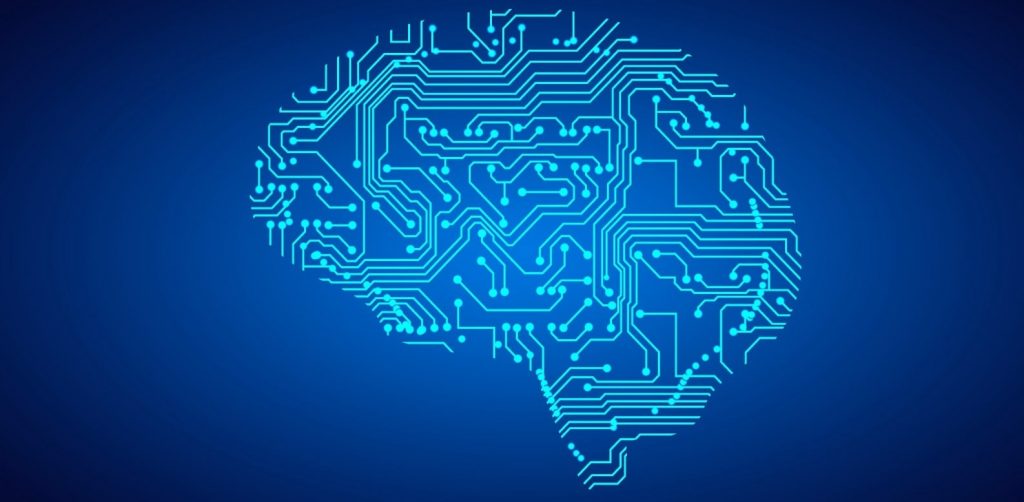 Join the One Smart Lab Army
sign up to our newsletter for updates