Face ID Verification with Spoof Detection (Anti-Spoofing)
Is it that a REAL face in the camera?
Face recognition systems are often prone to face attacks
One Smart Vision ID verification system can not only detect if the ID in the face matches the user's face, but also be able to tell if the user is attempting to trick the system by employing a combination of
neural network based spoof detection model
time series analysis on recorded video frames
OTP / one time password – user is asked to speak a sequence of numbers in the language of his or her choice
Schedule a Demo to See in Person
How Hackers Normal People Break Face Recognition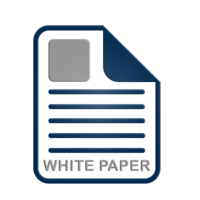 Download our 12 Page / 5 min  read whitepaper on face spoofing:
How People Are Breaking Face Recognition
The Authoritative Guide Fighting Back Face Recognition Spoofing & How to Fight Back with Anti-Spoofing
Face ID Verification with Spoof Detection using Video & Behavioral Tracking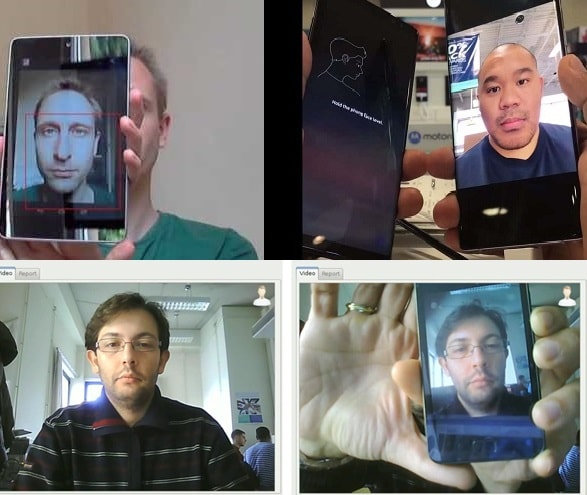 Zero to Anti-Spoofing Face ID Verification in 5 Seconds
Our network models can be easily accessed by REST API.
No need for SDK, complex deep learning setups, GPU servers, no nothing.
Just a simple HTTPS call, and the REST API returns risk metric that can be used to determine the level of risk the user's submission presents.
Cutting Edge Deep Neural Network
State of the art machine learning models with near-perfect accuracy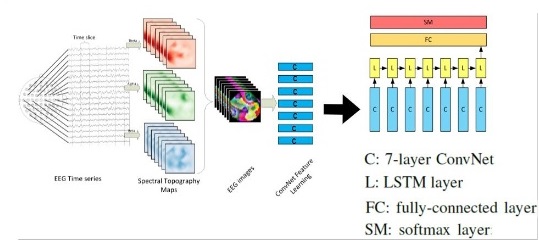 Multiple Language & IDs Supported
Any form of ID can be accepted.
Most of the languages spoken on earth will work as well.
Interested? Schedule a Demo