Find & Identify People in Videos Real Time
Are you working on face recognition projects & need help?
Make an appointment to speak with our face recognition experts
Turn Your Video into Intelligence
Real time video surveillance
large scale face detection
search against known & historical faces
virtual fence intrusion detection
face profiling (age, gender, etc.)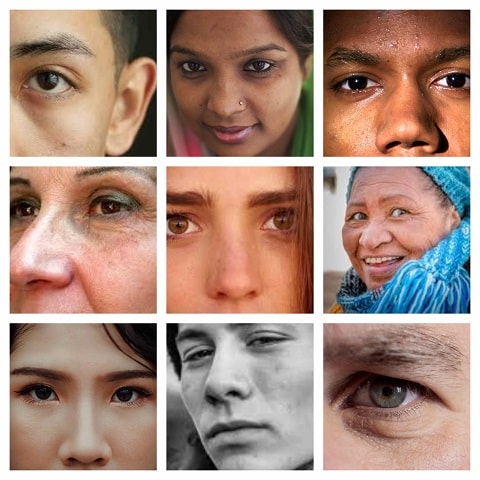 Search by Face
by meta-data : (profiled) age, sex, gender
by face against known previously uploaded faces
by face against previous point in time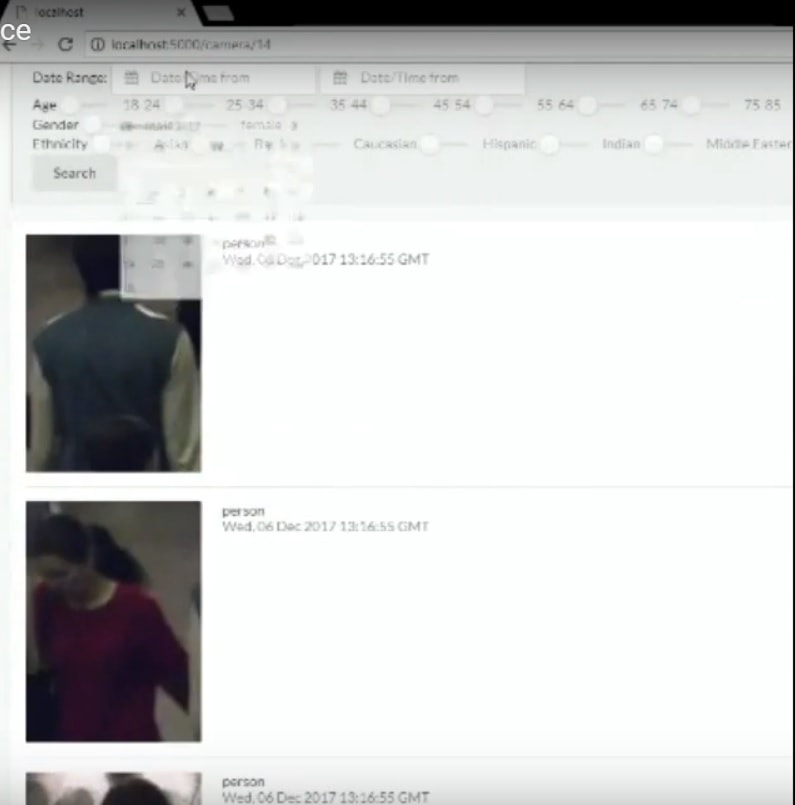 Virtual Fence Intrusion Detection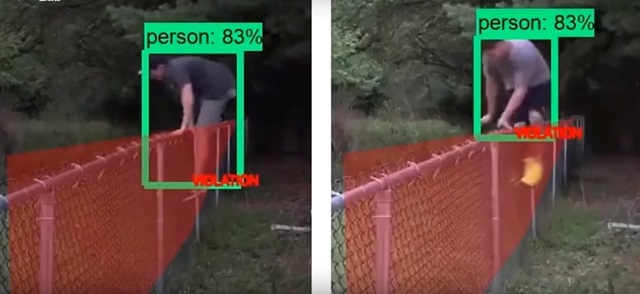 Draw virtual fences on the camera feed and get notified when a person is intruding upon it.
AI will transform the workplace
Uses
real time response to person of interest tracking

law enforcement
security personnel

access control to security sensitive areas with high traffic

airports
hospitals
office buildings

efficient business processes

customer rewards
instant ID verification
"blacklists"
faster checkouts (ex. airport customs)

fraud detection

payment trust in finance / ecommerce
identity on-boarding verification
Are you working on face recognition projects & need help?
Make an appointment to speak with our face recognition experts